Covid-19 opinion pieces
Shopping in the time of coronavirus: Wear masks and protect your neighbor. The Hill. April 7, 2020.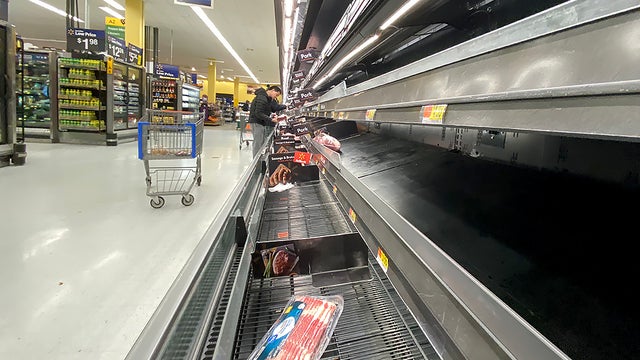 https://www.nydailynews.com/opinion/ny-oped-the-way-forward-20200402-7hk6hit5nff6zh73semdwivooe-story.htmlThe way forward: We don't have to choose between an extended coronavirus shutdown and the end of all social distancing. New York Daily News. April 2, 2020.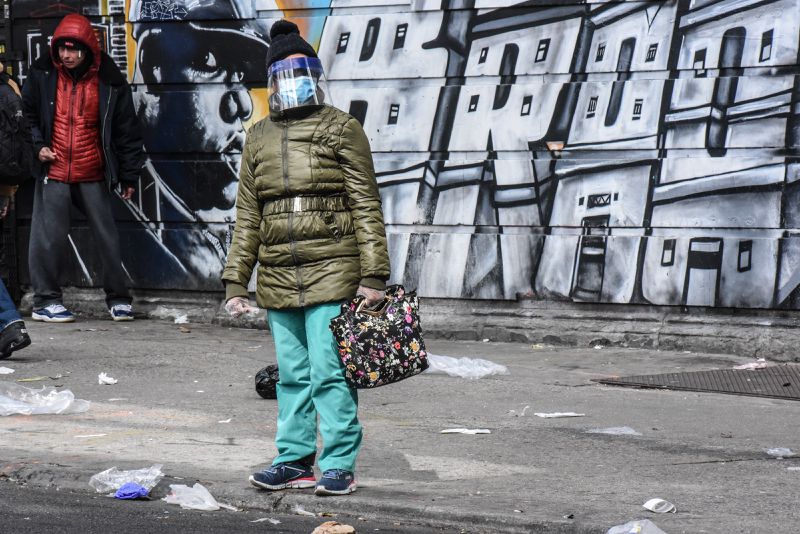 Public restrooms could be spreading #Coronavirus. EU Reporter. March 19, 2020.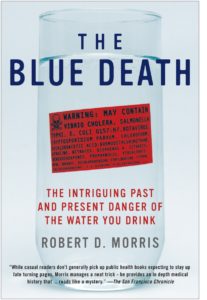 Climate Change Could Ruin Drinking Water Plans for Lake Tapps